ROCKET-CAM!
As a kid, I was deeply addicted to Estes model rockets. One of my favorites was "Big Bertha." My version of BB was lost in the Atlantic Ocean when unfavorable winds hit our Lavalette N.J. launch site. I also liked the Estes model with the large, transparent payload compartment (the Astron X-Ray); numerous bugs, mice and small lizards gave their lives for science in that device.

Here are some of my 1970's era rockets:
Inspired by Von Braun and company, a couple of my friends and I organized the WERRS: The Waters Edge Rocket Research Society. This turned out to be a big mistake: When less scientifically-inclined eighth grade classmates heard about this organization, they taunted us mercilessly.
This was the Congers, N.Y. WERRS launch site.

Astron X-Ray on the left. Big Bertha on the right.
Homebrew launch mechanism on the far left.

In 1995, while visiting a model shop in Santo Domingo, my wife noticed my keen interest in a particular Estes model: The ASTROCAM. When Christmas rolled around I found it under the tree.
The Astrocam carries a small 110 sized camera in its noze. The camera shoots when the charge that ejects the parachute fires.
---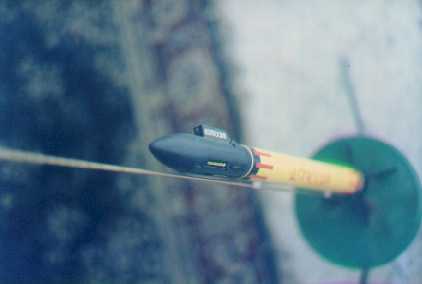 ---

We launched the Astrocam in Santo Domingo, Dominican Republic in 1995. Here is one of our best shots: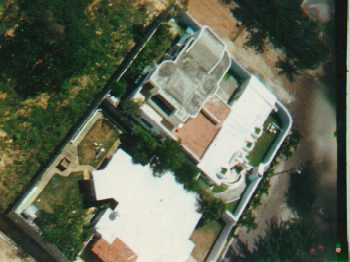 We launched it again in April 2003, this time on Sao Miguel island in the Azores. Here are some of the shots: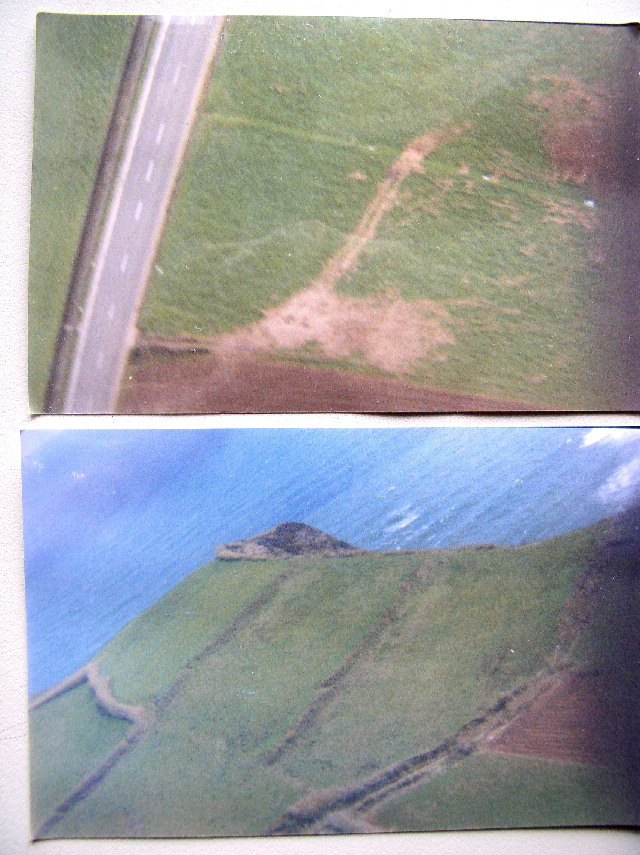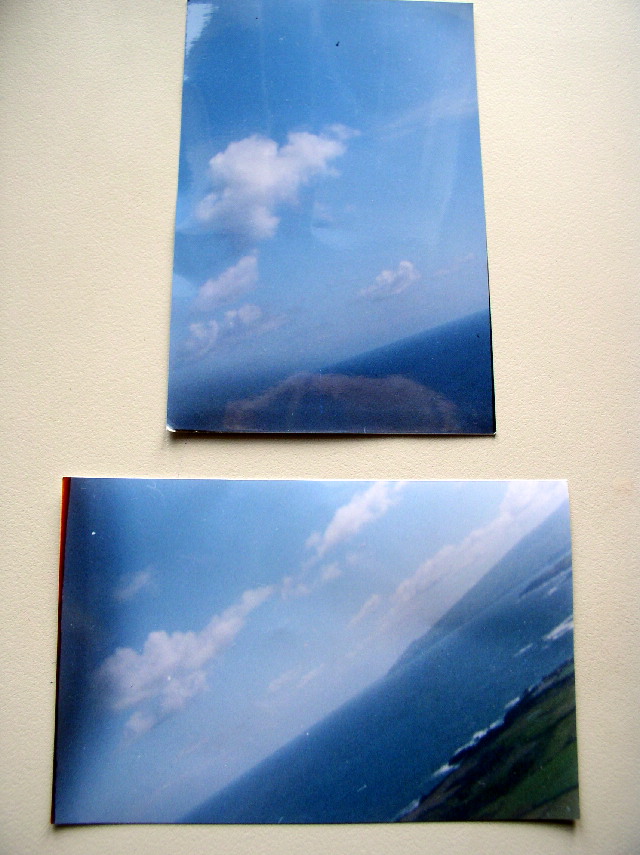 VIVA EL WERRS!